The Beloit RDH system was upgraded to CabTec DDS (patent pending) in 2004.
Guangdong Dingfeng Pulp and Paper Co., Ltd. - Guangning County, Guangdong Province; People's Republic of China
<![if !vml]>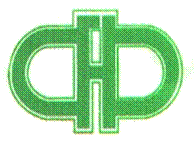 <![endif]>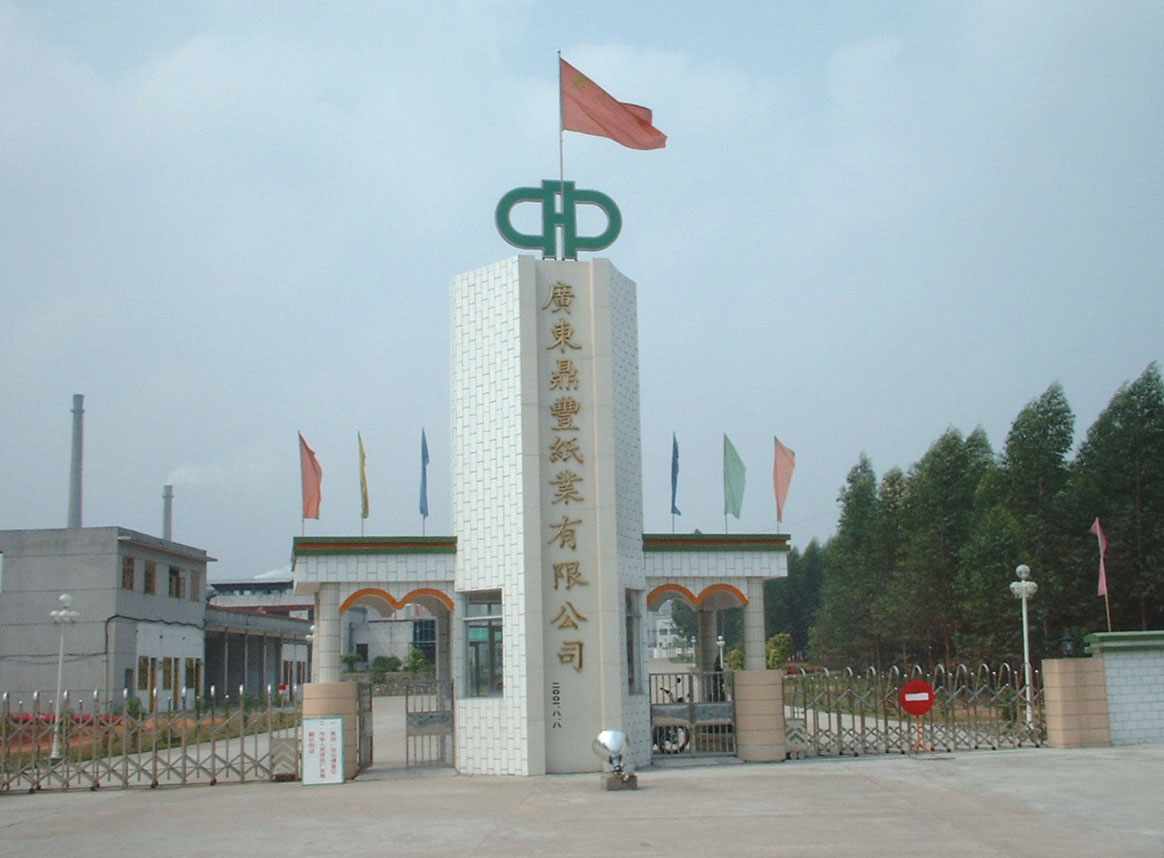 Above: DingFeng front entrance, Guangdong Province, PRC
Middle: DingFeng Tank Farm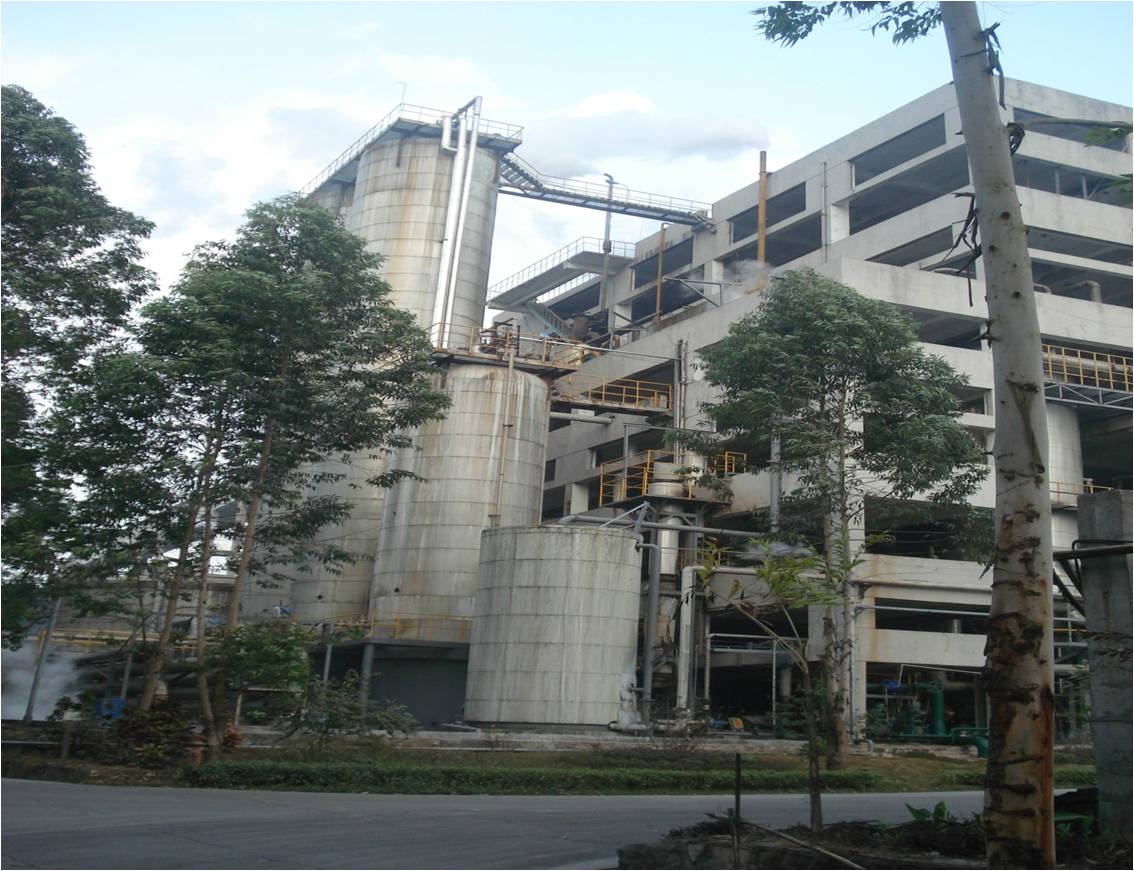 Below: New Digester Added during Upgrade to DDS (pat pend) from RDH. 2004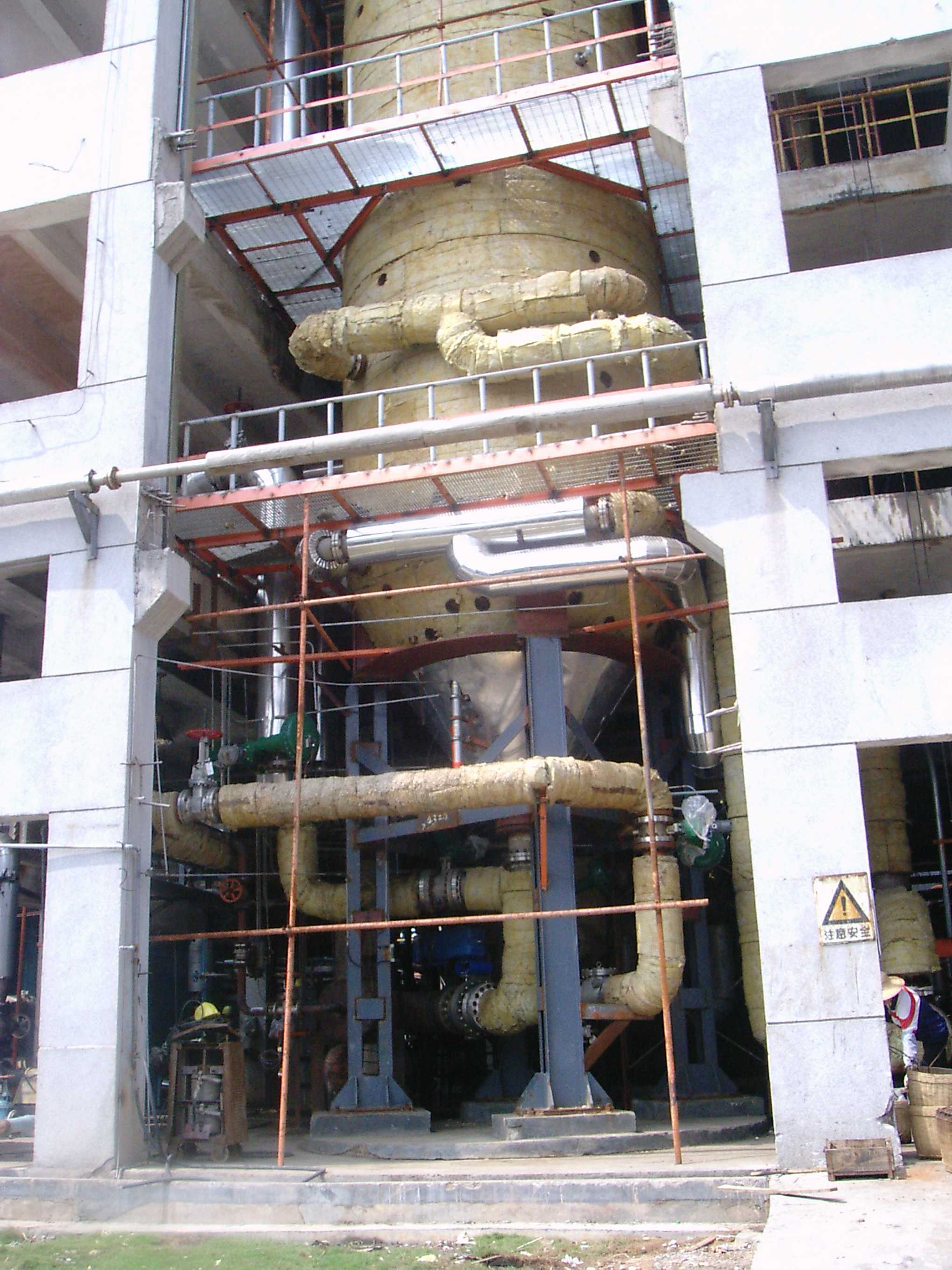 Special thanks to Mr. Mai for photo permission, 2003.